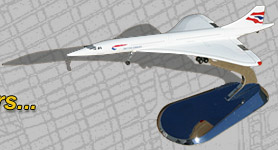 ADI is Hiring!

ADI has an immediate full time position open for Customer Operations Manager at our Las Vegas headquarters. This position requires you to interact with mostly wholesale customers and issue company correspondence to said customers. Position involves issuing of invoices and good communication skills. This is an important position within the company and requires the applicant be diligent and reliable in their day to day function where daily attendance is mandatory.

The following requirements are necessary:

1) Must have excellent typing skills with email proficiency
2) Must be proficient in Microsoft Word & Excel
3) Good telephone skills
4) Must have a good command of commercial aircraft knowledge and a general understanding of military aircraft types
5) Proficiency in Adobe Photoshop and Illustrator products is a plus.

ADI offers full time employees health benefits, vacation time and a generous 401K plan.

ADI is a smoke-free workplace.

If interested, please e-mail a resume and cover letter to ckilroy@geminijets.com or fax to (702) 914-8036.